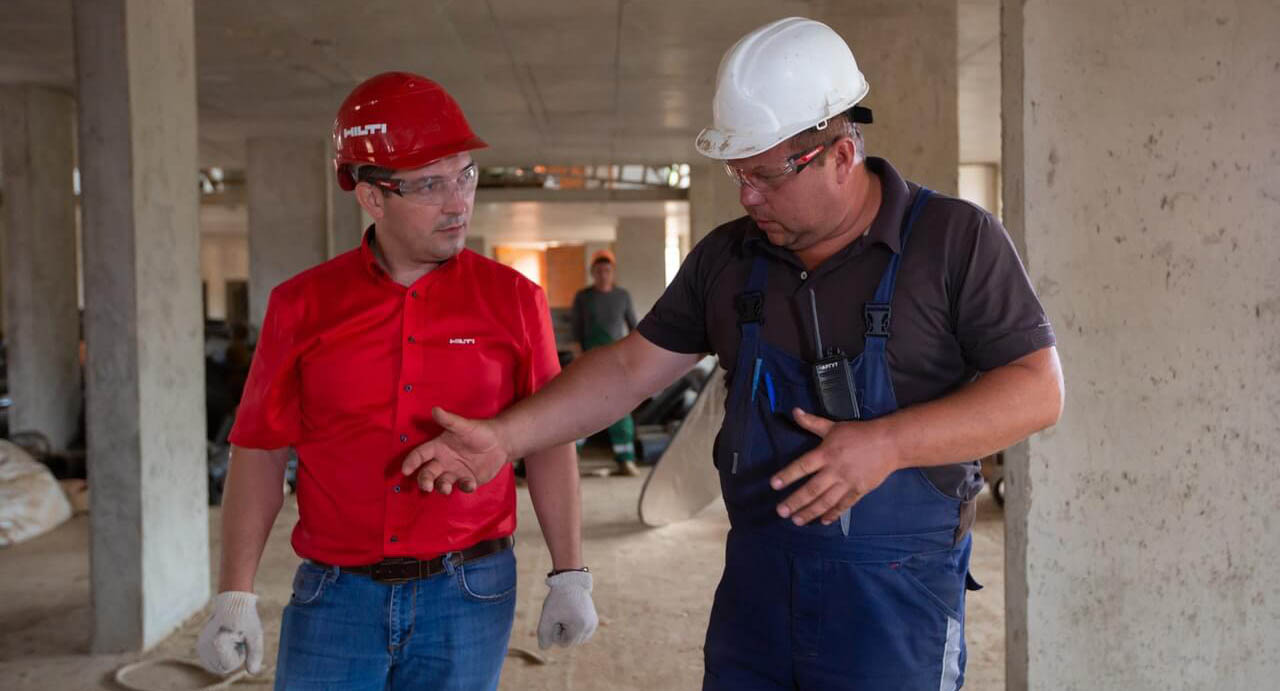 The services we provide are listed below. You may always call us and inquire about a position you have. Most likely, we can manage it!
Roofing repair
Replacing the roof
Roof examinations
Roof repair: As your top pick for a roofing contractor, we are industry pioneers in this field. We are capable of repairing any common roof issues, such as leaks, the replacement of shingles or shakes, and flashing repairs. We can also take care of problems like algae or a fungus on the top of your house. We promise that our team members are skilled professionals that can repair practically any kind of roof, including flat roofs, metal roofing, wood shake roofing, and shingle roofing.
Replacing the Roof: We believe that roofing contractors should be experienced in both roof repair and roof replacement. We will examine your roof problems to determine if excellent repairs can be done to maintain the integrity of the roof or whether a complete replacement would be more advantageous for you in the long run. We won't attempt to overcharge you in any way, and we'll discuss all the benefits and drawbacks of a new roof with you so that you feel confident in your choice and the cost.
Inspections of the roof are necessary for all households. You could already be experiencing leakage or other problems that you are aware of. You should get your roof inspected by a licensed roofing contractor at least once a year, even if there are no obvious issues. Many roofing problems may be fixed and dealt with if discovered early enough, before they become much more serious or deadly problems. A minor upfront investment in preventive is usually preferable to a large one afterwards.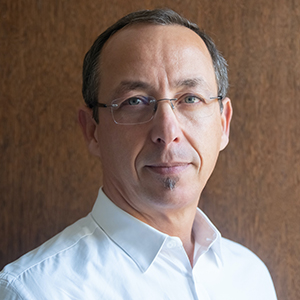 Superior Roofing Services