Roofing Problem? Call 24Hr Emergency Service
We Provide Superior Roofing Services
Six Reasons For People Choosing Us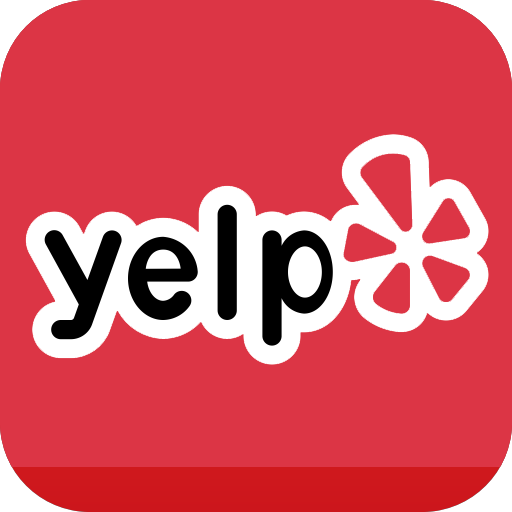 Rate Us on Yelp
248 reviews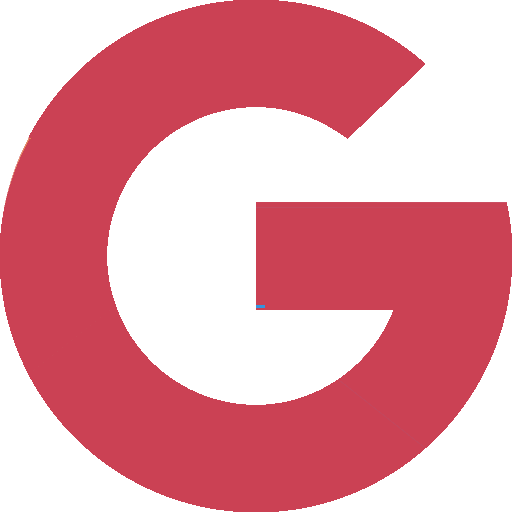 Rate Us on Google
1,248 reviews

At Precision Roofing & Construction, Zack and his team were excellent! Zack was very helpful in examining the best choices for our roof as well as the cost. Within a short period of time, the team arrived and set to work on finishing the project. It everything looks fantastic! Strongly recommended!

How wonderful it was to work with  them. Everything went well, from getting an estimate to doing the project. On time, professionally, excellent job, excellent follow-up, and excellent employees They are without a doubt someone I would employ again and who I would strongly advise to anybody searching for a top-notch roofing firm.

This summer they performed an excellent job. Every step of the way, their representative was there and provided extremely extensive explanations of what was occurring and how everything worked. To make sure everything was perfect, he worked with the insurance adjuster and checked the project as it was being done. In a heartbeat, I would do business with them once again. Because I felt they performed such a fantastic job, I did refer a few of our neighbors.
Don't Know What To Start With?
Get A Solutions For All Roofing Services